Customized Transportation Solutions
Our experts offer you solutions that maximize your uptime.
Take advantage of CAP Logistics' expertise, so that you can focus on what you do best – growing your business. We help empower you to initiate, track and manage your shipments from air charter and air expedite to less-than-truckload. Learn more about us.
Request a Quote
Ready to embark? CAP Logistics will help get your shipping game up to speed. Our dedicated logistics team is standing by to provide you with customized transportation solutions.
From same-day air freight shipments to oversized flatbed loads, we are prepared to move your freight. We also offer project management and managed transportation solutions. Learn more about our services.
Dedicated Transportation Experts
Complete Customer Needs Assessment

Advanced Tracking Systems (Phone Updates, Web Portal and Email Notifications)

Individual Profiles for Every Shipment

Everyday to the Extreme - We Get the Job Done

Regain Control Of Your Overall Transportation Process
Shipping your company's cargo seems as easy as putting it on a pallet, but there is more to it, and CAP Logistics wants to make sure you understand the crucial details when packaging your freight. You can check out other great videos over at our Cap Academy Page.
Speak with our Experts: Available 24/7/365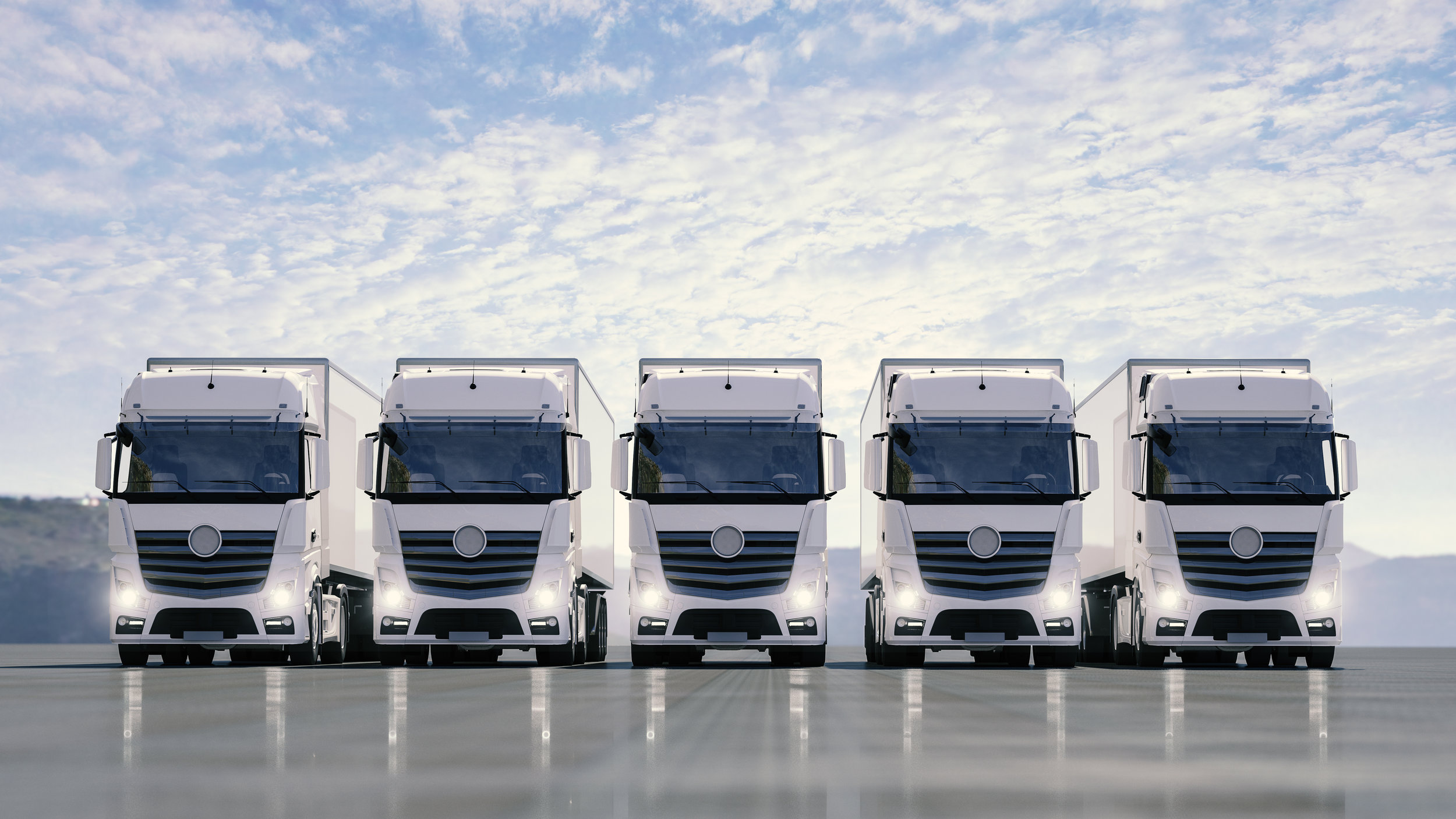 CAPTIONS: Our blog featuring logistics industry news
To see all of our great posts, check out our blog.